Your Wedding Story
As a lover of all things in minimalism, I specialize in SIMPLY and ORGANICALLY curating the story of your wedding. All collections include a complimentary engagement session, two (2) photographers and the perfect choices for hour coverage. Collections start at $2,500. Still not sure? Let me buy you a coffee.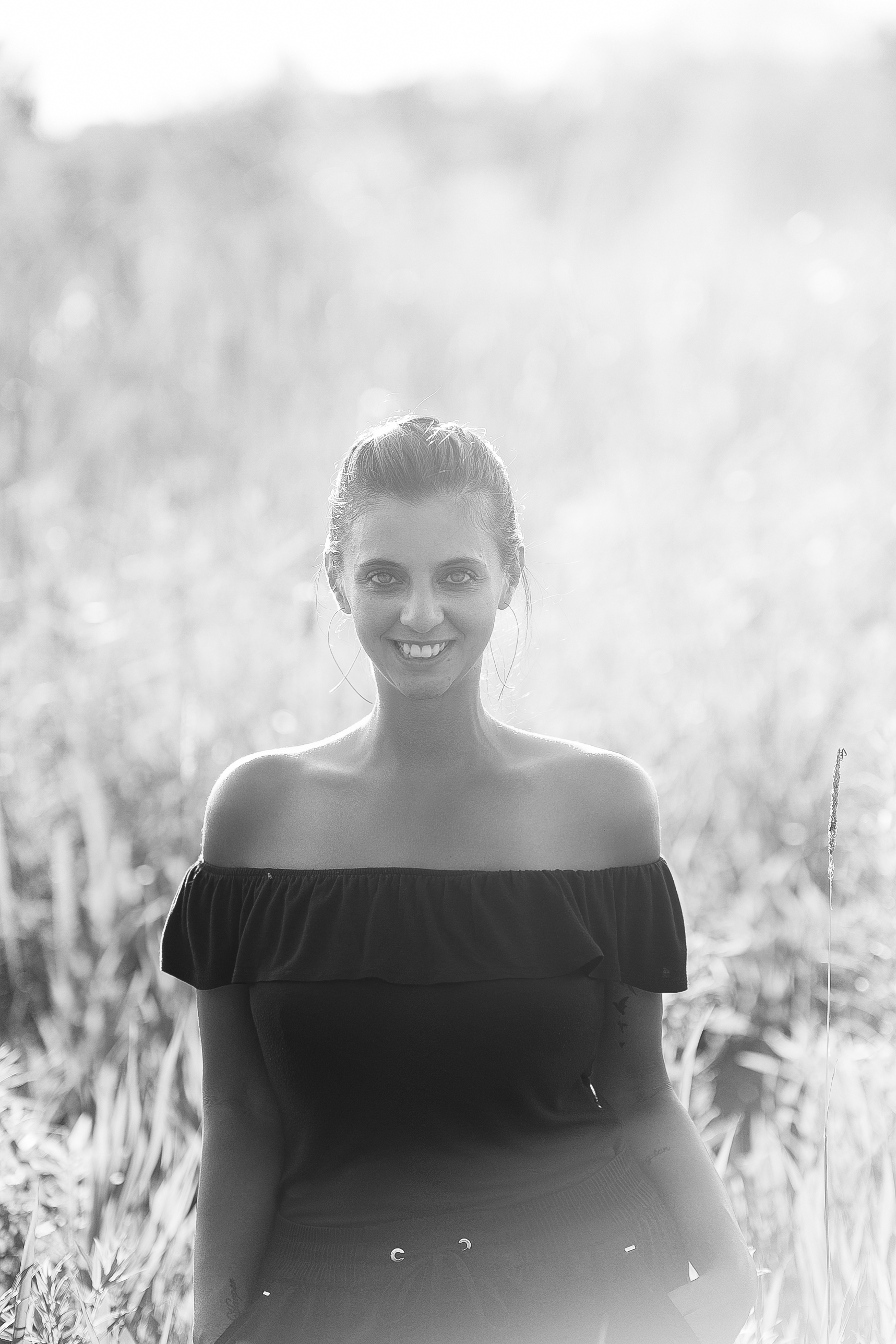 Oh hi, my name is Victoria and let me tell you about why I'm your new BFF...
Wedding planning can be hard...like, really hard... Let me be your guide, mindfulness throughout the process and your master of all trades on the day of your event.
...umm...but what leg does the garter go on, anyways?
I will be the one living all of your most intimate moments with you. Up close and personally. That first look from your father as you step out in your gown? I'm there. That tear that builds in your grooms eye when he first sees his bride? I see it first, so you can can cherish is later. The timeless wedding day portrait that will hang on the walls of your home, parents home and Grandparents home? HI.
This isn't a job for me... it's a life purpose and there is a reason you are here.
Let's talk more.
Victoria